At Chatswood Baptist, we firmly believe that the church is the whole body of the community, not just the leadership or staff. We only function and effectively pursue our mission together when the whole body works together in various ways to love, serve and build up the church. Whether you are fairly new to Chatswood Baptist, or you've been around for years, we'd love to help you explore how God has gifted you to serve his mission as part of our community.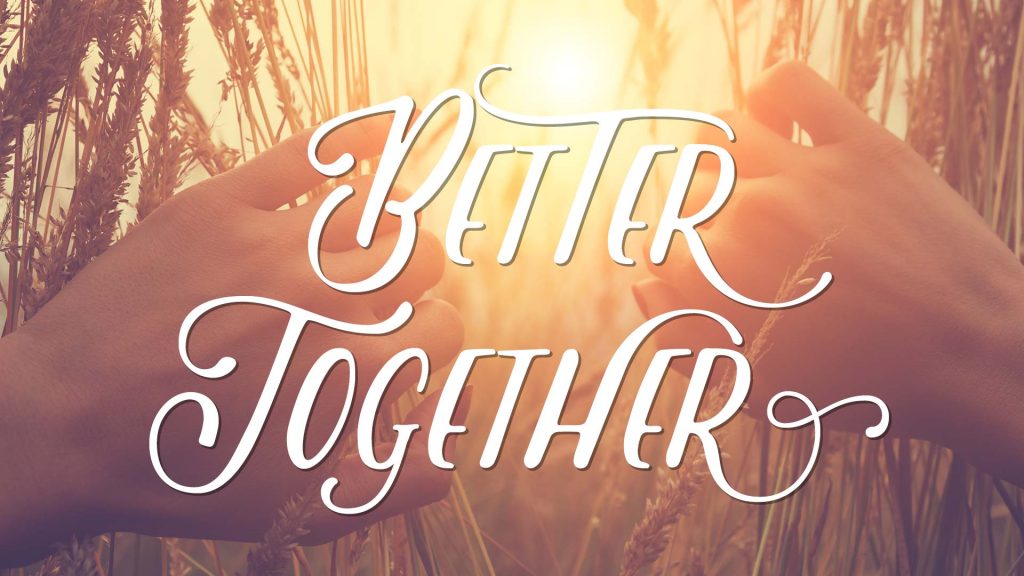 ---
Getting Started!
The best way to get involved is to arrange to speak with one of the pastors or team leaders so we can get to know you more and figure out the next steps together. There are a number of practical ways to volunteer that require no special training, whereas other roles may involve a longer pathway of training and being mentored.
Please call email or call the office to find out more!
---
More Information / Current Needs
Currently we particularly need volunteers to help in the following areas – please contact the office if you can help!
Piano players for Dougherty Service
The Dougherty service is a short fortnightly church service that we run at 2:15pm for the residents of the aged care facility that is located behind the church on Victor Street. Currently we are in urgent need for 3-4 more piano players who are comfortable playing hymns in this small gathering. There is a limited repertoire of 24 well known hymns.
Catering for Sunday Mornings
With a growing Sunday Morning gathering comes the challenge of providing enough morning tea – especially for all those little mouths! Please get in touch if you're happy to bring a tray of baked goods (home made or shop bought) once a month.
Childrens & Youth Ministry
We are always in need of more leaders who can lead and teach as part of our Sunday morning Youth and Children's program, KLAG. Such roles will only be open to people who have been regularly attending Chatswood Baptist for at least 6 months, and there are requirements for Safe Ministry to satisfy as part of the application process.